Do SRA programs present information on contraception?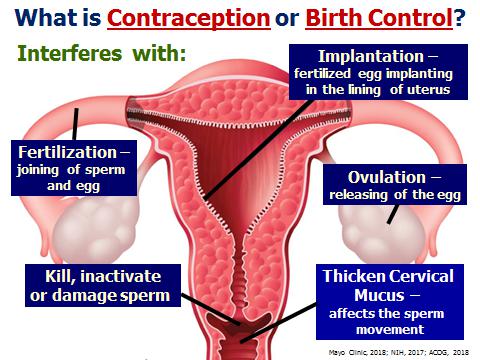 SRA curricula shares medically accurate information on contraception – the health benefits as well as the limitations; including the varying effective rates for prevention of pregnancy and STIs. This information is provided within a broader context that strongly emphasizes delaying sexual activity and the value of waiting for sex. Research indicates that the longer a person waits to have sex, the more likely they are to use contraception.3 This data (National Survey on Family Growth (NSFG)) reveals that sexually active students are more likely to use condoms or other forms of contraception protection if they are taught how to avoid teen sex, rather than if they receive education on how to use a condom. Information is shared but not demonstrated or distributed.4
SRA programs do not normalize teen sex, especially important, since CDC data shows that nearly 70% of 15-17 year olds are NOT having sex. 5
3 Abma JC, Martinez GM. Sexual activity and contraceptive use among teenagers in the United States, 2011-2015. National health statistics reports; no 104. Hyattsville, MD: National Center for Health Statistics. 2017.
4 Institute for Youth Development (2011). A consultation report on sexual risk avoidance programs and contraceptive information. Washington DC: IYD Page 3.
5 National Center for Health Statistics (2015. Nov) Key statistics from the National Survey of Family Growth – T Listing. National Survey of Family Growth
Is SRA education relevant to LGBTQ teens?
All presentations are taught in a sensitive manner, valuing and respecting each student and delivering information that is relevant to all, regardless of sexual orientation, to achieve optimal health.
Encouraging young people, irrespective of their sexual orientation, to delay sex promotes equality in health for all. All students can benefit from the principles taught:
sexual delay,6
fewer lifetime partners,7
developing healthy relationships,8
setting boundaries,9
reserving sex for a lifetime, faithful, monogamous and uninfected partner are protective factors that help all teens avoid risk.10
6 Sandfort, T.G., Orr, M., Hirsch, J.s>, & Santelli, J (2008). Long term health correlates of timing of sexual debut: Results from a national US study. American Journal of Public Health, 98(1), 155-161
7 Sandfort, T.G., Orr, M., Hirsch, J.s>, & Santelli, J (2008). Long term health correlates of timing of sexual debut: Results from a national US study. American Journal of Public Health, 98(1), 155-161
8 Centers for Disease Control, (2016) HIV Basics/Prevention Retrieved June 17, 2016 at http://www.cdc.gov/iv/basics/prevention.html
9 Centers for Disease Control (2016). Sexual Violence: Risk & Protective Factors Atlanta: CDC. Retrieved on June 17, 2016 at

http://www.cdc.gov/violenceprevention/sexualviolence/riskprotectivefactors.htm.

Rape, Abuse & Incest National Network (RAINN). (n.d) Ways to reduce your risk of sexual assault.
10 Centers for Disease Control and Prevention (2013) Condoms and STDs: Fact sheet for public health personnel. Accessed on June 17, 2016 at http://www.cdc/gov/condomeffectiveness/latex.html
CDC data show that sexual minority youth – those who identify as gay, lesbian, or bisexual, or who have sexual contact with persons of the same or both sexes – are at substantial risk for serious health outcomes. Among young people (aged 13-19) diagnosed with HIV in 2017, 94% were gay and bisexual males.11
11 cdc-hiv-survelllance-adolescents-young-adults-2017. Diagnosis of HIV infection among male adolescents and young adults; United States
Is the SRA message relevant to sexually active teens?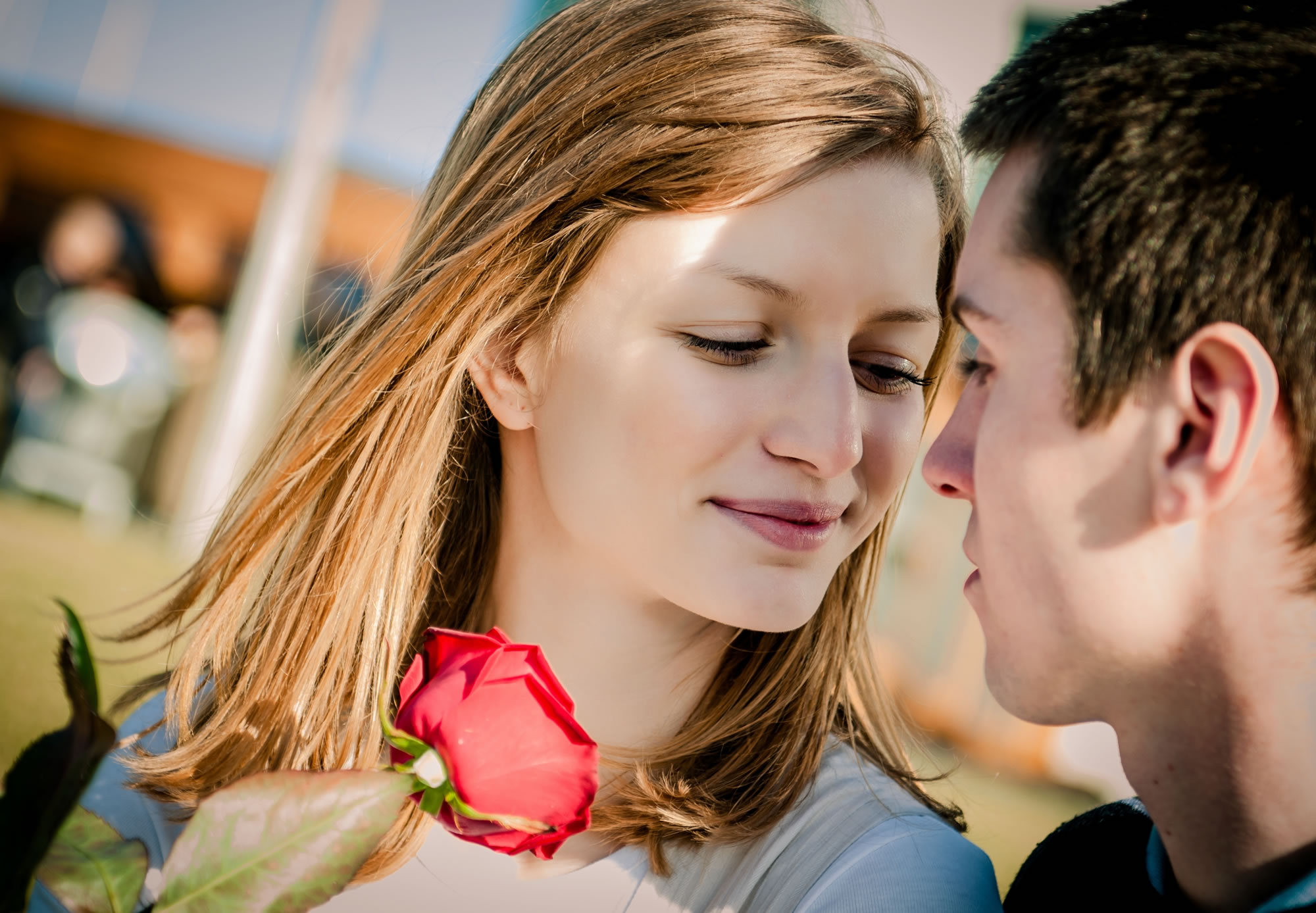 Sexually experienced teens receive the skills and positive empowerment to make healthier choices in the future as a result of SRA education. A published study demonstrated that those who enrolled in an SRA program were much more likely to choose to abstain that their sexually experienced peers who did not receive SRA education.15
One half of sexually active 18 and 19 year olds wish they had waited longer before becoming sexually active.16 The message is important to all teens regardless of orientation or experience. Every teen deserves to receive the knowledge and skills needed to achieve optimal health. To do otherwise exhibits "advantage discrimination" to those at greatest risk.
15 Borawski, Trapl, Lovegreen, et al. (2005). Effectiveness of abstinence-only intervention in middle school teens. American Journal Health Behavior.
16 Barna Group (2015), Teens Speak Out survey. Ventura: AuthorAlbert, B. (2012). With One Voice 2012. Washington, DC: the National Campaign to Prevent Teen Pregnancy. Retrieved March 18, 2015 at

https://thenationalcampaign.org/sites/default/files/resource-primary-downloads/wov_2012.pdf.

This older survey shows that among younger teens, the regret is even more pronounced.
Do SRA programs address issues involving consent, sexual violence and dating violence?
SRA education offers a holistic approach to sex and healthy relationship-building, focusing on the well-being of the whole person. Therefore these topics need to be addressed within the curriculum. Each of these issues seriously impacts an understanding of the components of health relationship development and thus the need to recognize, escape and prevent assault and violence is important. On the issue of consent, SRA programs have routinely shared age of consent laws that inform teens of the laws dealing with sexual behavior in their state. Programs are also careful to guide teens beyond mere consent as the arbiter for sexual activity to a broader understanding of the importance of delaying sex, preferably until marriage with mutual respect, healthy relating, and a focus on future goals.